A-Systems News

A-Systems at the USSEC (US Soybean Export Council) conference
With the objective of being closer to our customers, A-Systems attends different local and international events. Besides the SPACE 2019 where we had the chance to exchange with our customers, A-Systems also participated to the USSEC (US Soybean Export Council) Conference the last 12 & 13 August in Guadalajara, Mexico and the 15 & 16 August in Guayaquil, Equator. This allowed our Mexican based team to meet our customers in Latin America and to lead an aquaculture formulation workshop with our Allix3 Formulation Software.
Around 40 people attended to both sessions which were very successful. We thank Pr. Dominique Bureau from Guelph University, Jairo Amezquita from USSEC and Mark Newman from AFT whom we collaborated for the smooth running of the workshops and whom with we will be happy to cooperate again in the USSEC meetings around the world.
Training tool at your disposal: online tutorials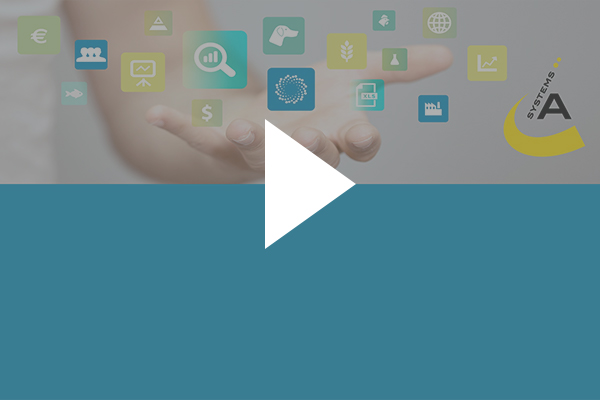 Allix has numerous functionalities and has been improved along the different updates. To help you to handle your formulation software, A-Systems provides you with different tools.
First of all, a user guide must have been provided when acquiring your software. Do not hesitate contacting us if you don't have one.
Then trainings sessions can be organized on request at your place.
Finally, to help you in your daily routine A-Systems published tutorials on its new website. The videos are organised in 4 themes:
Setting up your data

Single formulation

Group optimization

Production monitoring
These videos detail the basic operations and complete the Technical Tuesday's videos. In fact, if you haven't been able to attend a live Technical Tuesdays but you wish to watch one subject you find interesting, you can find the tabs "Tutorials" and "Technical Tuesdays" in the "Customer Service" menu, which will show up once logged in with your customer ID and password.
These tutorials are available in three languages: English, French and Spanish.
For more information please, contact us